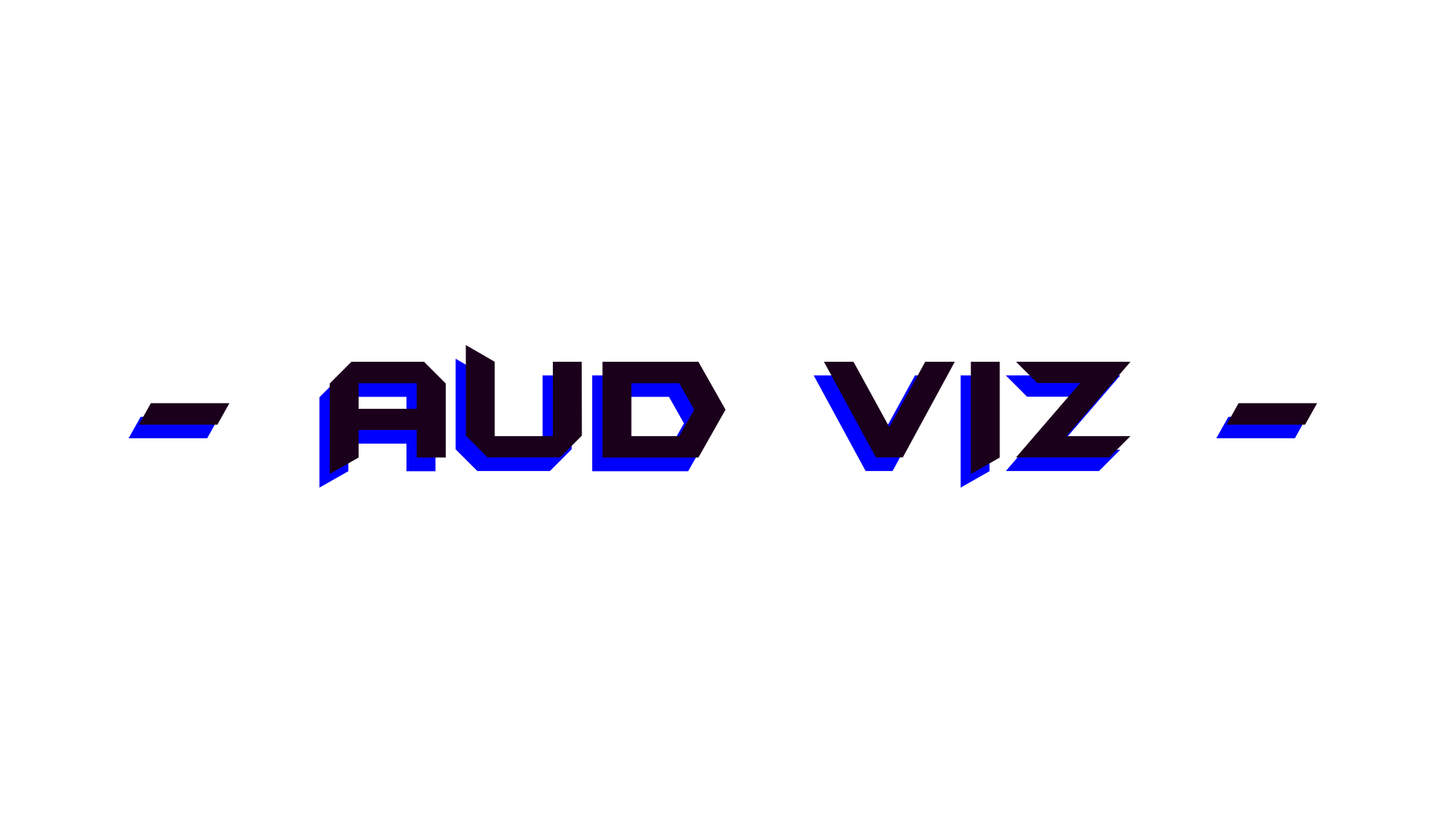 AudViz
A downloadable visualizer
Aud Viz - The Best Audio Visualizer in the World (Not Guaranteed Don't Search It Up).
Import your own MP3 files and watch the visualization! It's music for your eyes (does that even make sense)!
You can also download the project source code and use it for your own projects, just don't forget to credit!
Update 0.2: Added a camera shake that goes along with the beat!